WELCOME TO COOPERS PLAINS CHILD CARE CENTRE
Coopers Plains Childcare Centre is a privately owned and operated Centre. The owners Barry and Julie Longden have been actively involved in the operations of the Centre since it's opening in 1994.
At the Coopers Plains Childcare Centre, we strive to provide a stimulating and nurturing environment for all of the children in our care. We understand that all families have individual needs work consistently to provide an environment that is flexible and conducive to the needs of all families.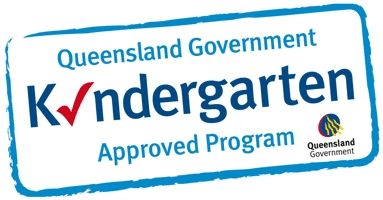 Programs within our Centre are designed to cater to the individual needs of each child. Our programming reflects the children's abilities, and aims to encourage to extend and enhance the children's skills across each area of development. We also run a Queensland Government approved Kindergarten Program.
Our Centre is a fully air-conditioned, well-resourced and well maintained Centre with a strong team of committed, professional staff. We pride ourselves on our ability to maintain an environment, which sees us with a low level of staff turnover.
In addition to the long day care, we provide services such as before and after school care (pick up and drop off to local schools), vacation care and a shuttle service in the morning and afternoons.